Watch Us Live For Exclusive Deals
Step-by-Step Demos and Flash Deals Every Week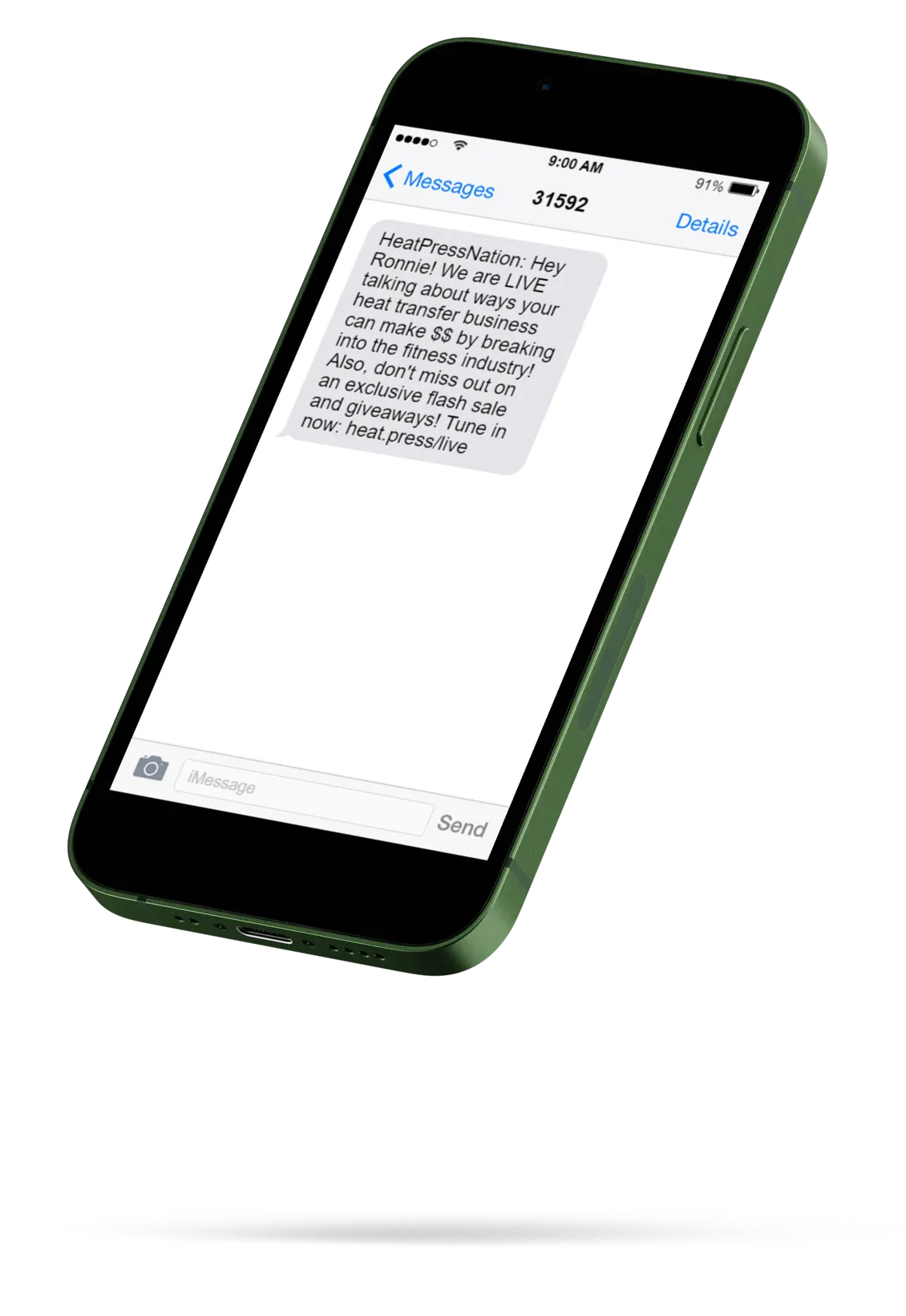 STREAM OUR LATEST EPISODE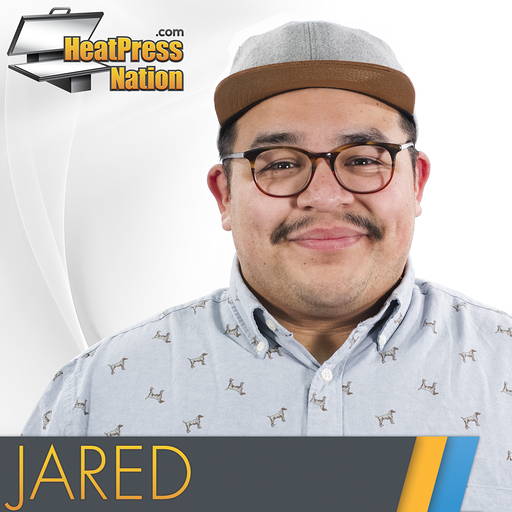 Jared Barbosa is one of the country's top heat transfer professionals, with years of experience in product education and demonstration. His friendly personality, paired with his deep product knowledge, has made him one of the industry's most recognizable online personalities. Off-screen, his heat transfer work continues at his own home-based business, where he specializes in customizing t-shirts, coffee mugs, and gift items using sublimation and other methods. When he's not heat pressing, you can find him playing music with his band or eating tacos with his wife and son.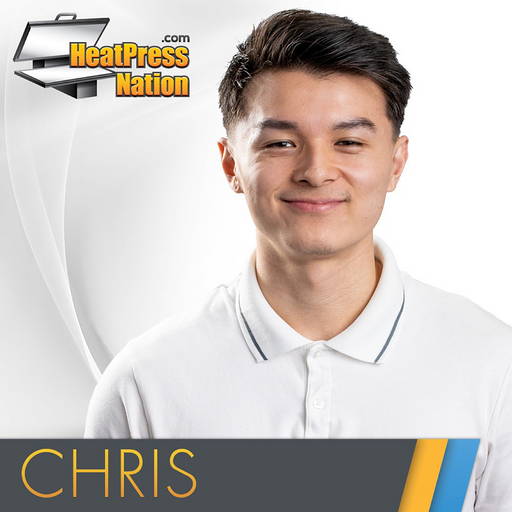 Christopher Ai is new to the heat pressing industry but has quickly mastered different heat printing techniques during his time at HeatPressNation. Despite his novice status in the field, Chris adds a refreshing touch to every episode as his teaching approach is tailored for beginners. Christopher is a menswear enthusiast, focusing on street style and vintage clothing. When not at work, his hobbies include creating music, cooking, trying new restaurants and lifting weights.
Patrick S. | Marketing Director
Alex A. | Multi-Camera Director
Ronnie N. | Producer

SUBSCRIBE TO OUR NEWSLETTER
Recieve our latest weekly releases, offers, guides and more.