Siser EasyPSV Holographic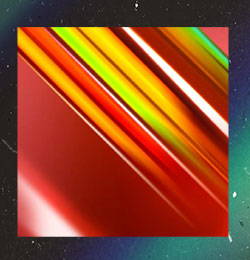 Firelit Pearl
Need something that brings the heat? Then Firelit is the right color for you. This shade of red is lit.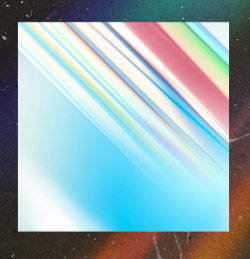 Rainbow Pearl
All the colors you can think of, on one single sheet of vinyl. The full color of the spectrum is here and some!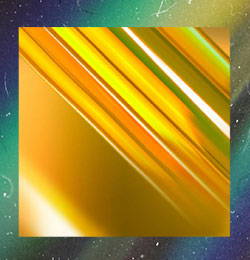 Tropical Pearl
Perfect for those times when you wish you were on a beach sipping on a drink. Tropical brings all the right moods.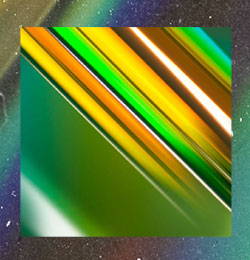 Rainforest Pearl
For when you want to be one with nature. This shade of green will bring inner peace to all of your creative designs.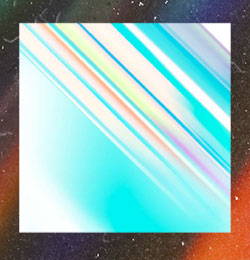 Mystic Pearl
This light blue color is blue under the right lighting meaning it truly is mysterious. It might have a personality of its own?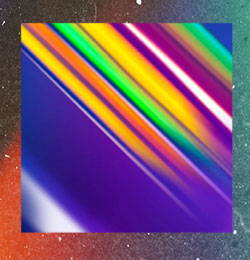 Moonlight Pearl
Moonlight is the color you need if you want to stand out. The purple really pops and looks even better when shined upon in the dark.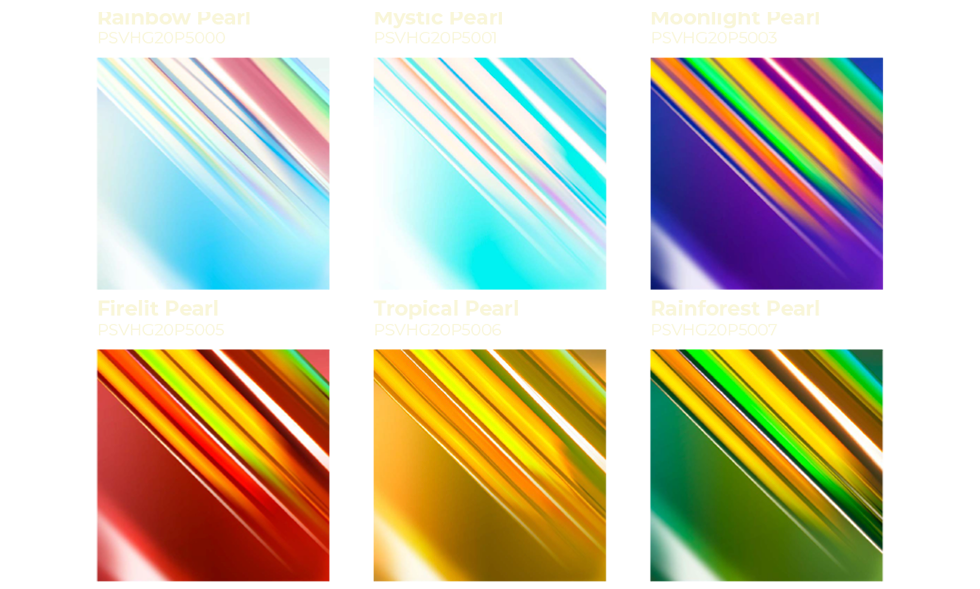 Siser EasyPSV Holographic Pearl
5 products
Showing 1 - 5 of 5 products